Professional Web Design
agency in Costa Rica
misChunches®, web design agency in Costa Rica
What do we offer you?
Experience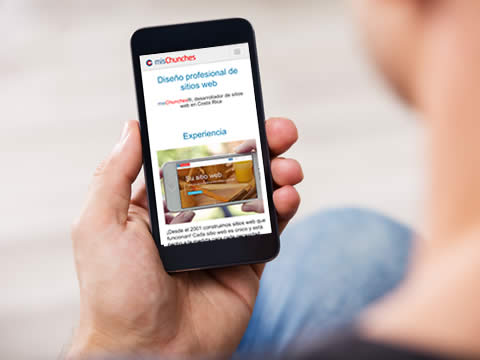 Since 2001 we build websites that work! Each website we develop is unique and tailored to the individual needs of the client.
Efficiency
We have introduced practices that help us to be very efficient in the creation of websites and thus offer very reasonable prices to our customers.
Advise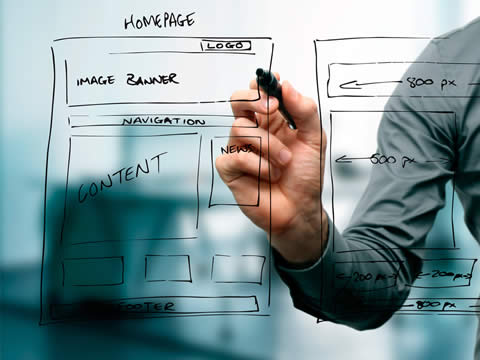 With our web design services, we advise you on all the necessary steps to have an excellent web presence of your company.
What our customers say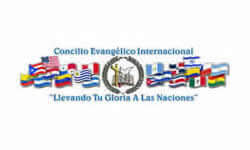 We want to express our gratitude for the excellent quality of service provided by misChunches. For several years we have hired the services of this wonderful company and, without a doubt, our continuous satisfaction has exceeded our expectations beyond what we expected. The directors of our organization thank you in a very special way for the kindness and courtesy, above all, for the professionalism that has always characterized them. A million thanks for treating us as VIP clients and making us feel extremely satisfied. You can count on our absolute recommendation to one hundred percent
Dr. Juan Colón Muñoz. Presidente.
Our Web Design Services
in Costa Rica