Web design, development, & optimization
Web design in Costa Rica
Get a website that helps position and grow your business in an effective, visually stunning, inexpensive and effective way.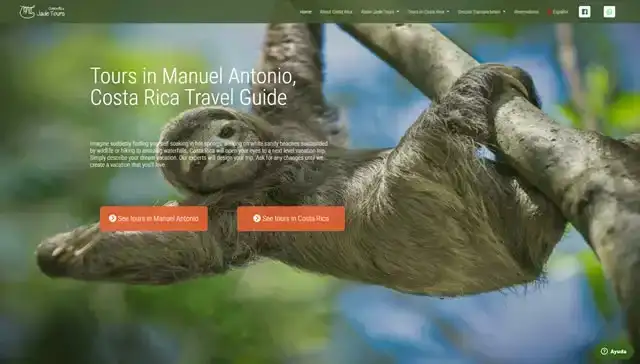 What we do
We design successful websites
Beauty and design are crucial on websites.
But a high-performing website is much more than design and content.
When we design your website we ensure that:
It is fast and easy to update
It ranks in search engines to increase traffic
It is easy for visitors to use and compel them to take action
It is accessible to all users and works on any device, any size screen
There are a lot of key factors in web design. A great site checks all the boxes.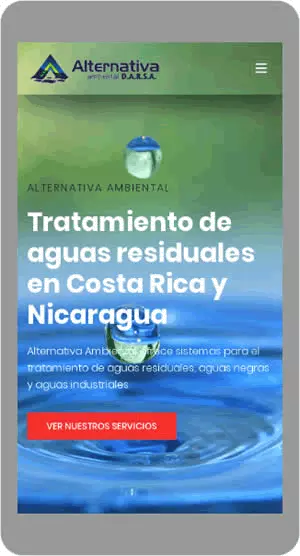 Website Performance Test
The speed with which a website is displayed is key for a good user experience.
On average, if your website takes longer than 2 seconds to load, approximately 40% of your visits will abandon your site.
During the development and design of a website, we use the GTmetrix tool to verify that our websites load in less than 2 seconds.
For example, this is the latest Performance Report of our website: it loads in less than 0.6s (As of May 11,2021)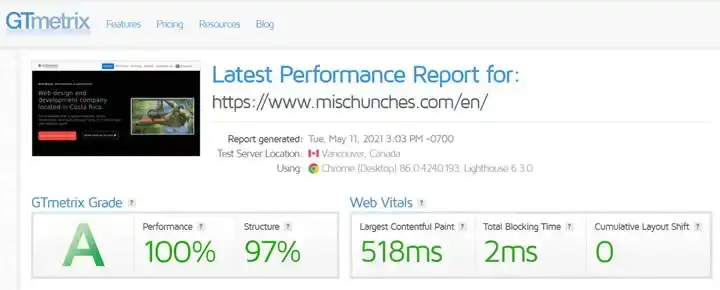 Check it out for yourself and take the opportunity to compare our results with any other web design agency in Costa Rica.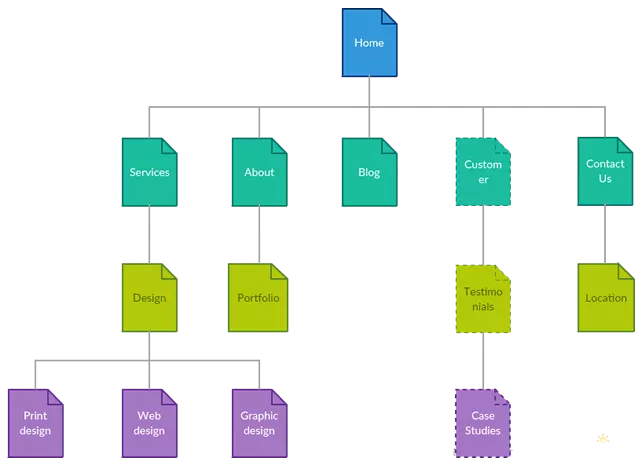 Optimize your website
If things are hard to find or your site is hard to navigate, users leave. Our web design helps users find what they want and what you want them to see. A conversion-oriented approach includes:
Strategic sitemap & navigation
Wireframe layouts with calls to action
When your website design makes it easy for people to meet their goals (information), it's far more likely that you'll meet your goals (demand)
SEO Process
SEO (Search Engine Optimization) is the process of optimizing your website's architecture, code and content to create authority and relevancy for targeted keywords.
Creating an elegant, user-friendly website is just the beginning in the website design process. Even if you have the most creatively designed site on the Internet, it won't do you any good if no one can find it.
misChunches® will engage with you for the entire SEO cycle:
Keyword research & selection
Page optimization
Content optimization
Reporting and continuing performance evaluation.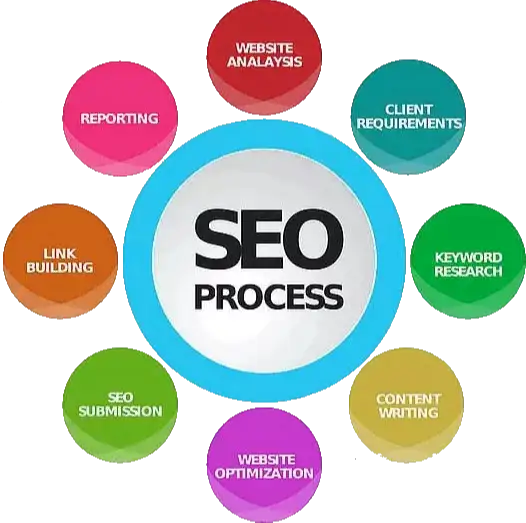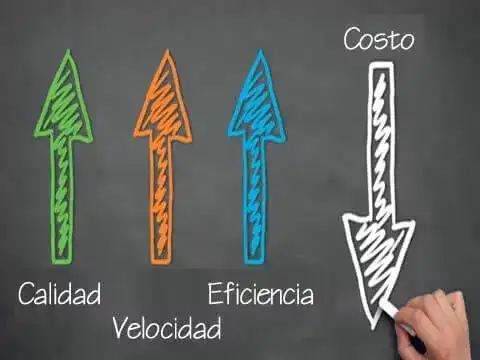 Create affordable websites
Our website pricing range from US$150.00 - U$700.00 depending on the scope of the project.
The main factors that go into scoping a project are:
the total number of pages for the site
total number of unique page templates
rounds of revision
any kind of unique functionality you may need for the project